The average hospital loses$1.3M in revenue from denied Medicaid applications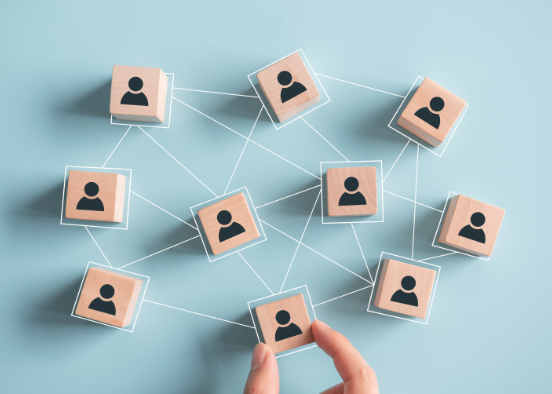 We help capture
what others can't
What you want. Where you need it.
A modular design allows you to select the tools that are right for your organization. No other company offers configurable, intelligent, point-of-care tools designed to quickly turn your self-pay patients into funded patients.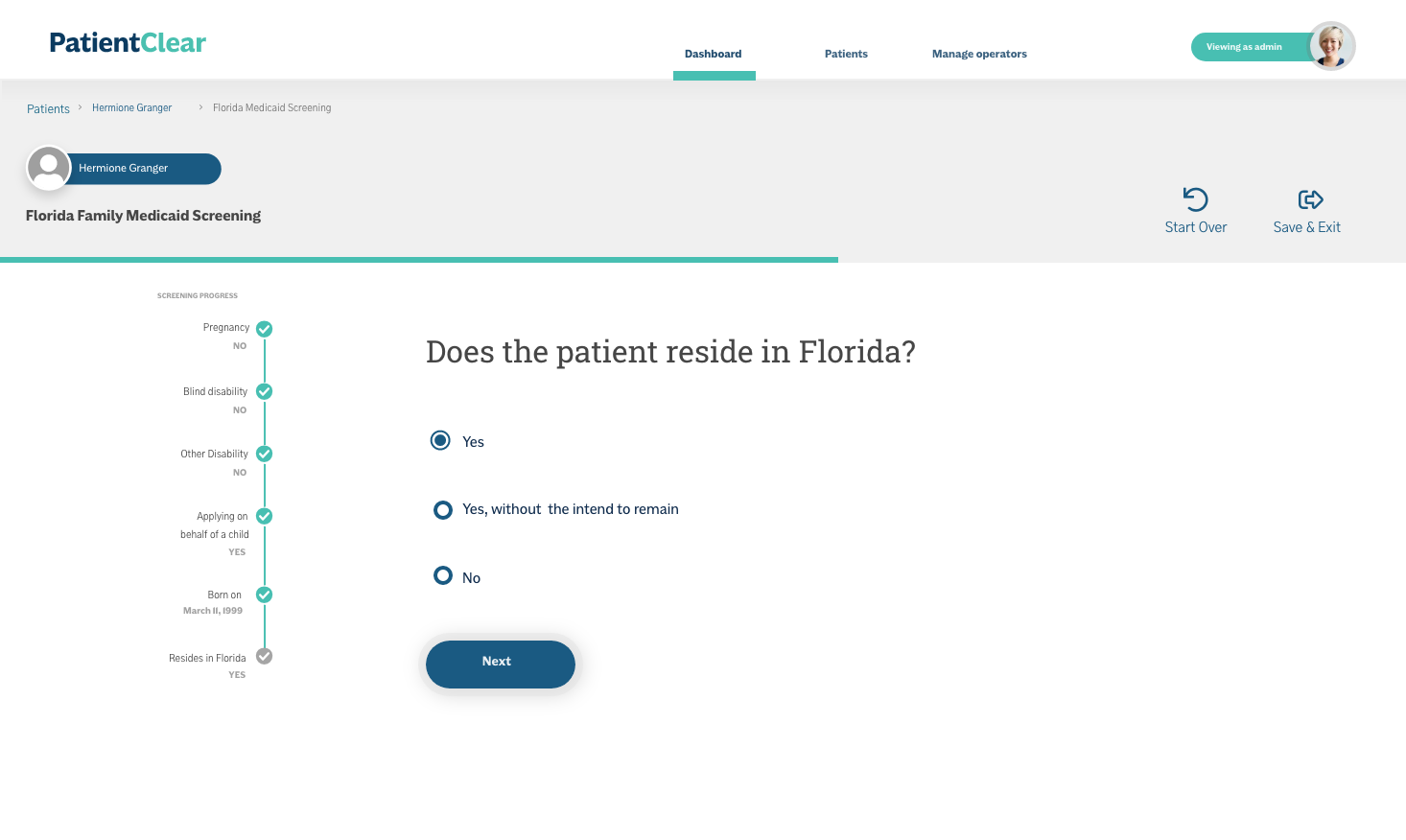 Digital Screening
Our digital screening tool lets financial counselors quickly see which patients may qualify for Medicaid.
We identify essential documents up front which increases approvals and reduces workload.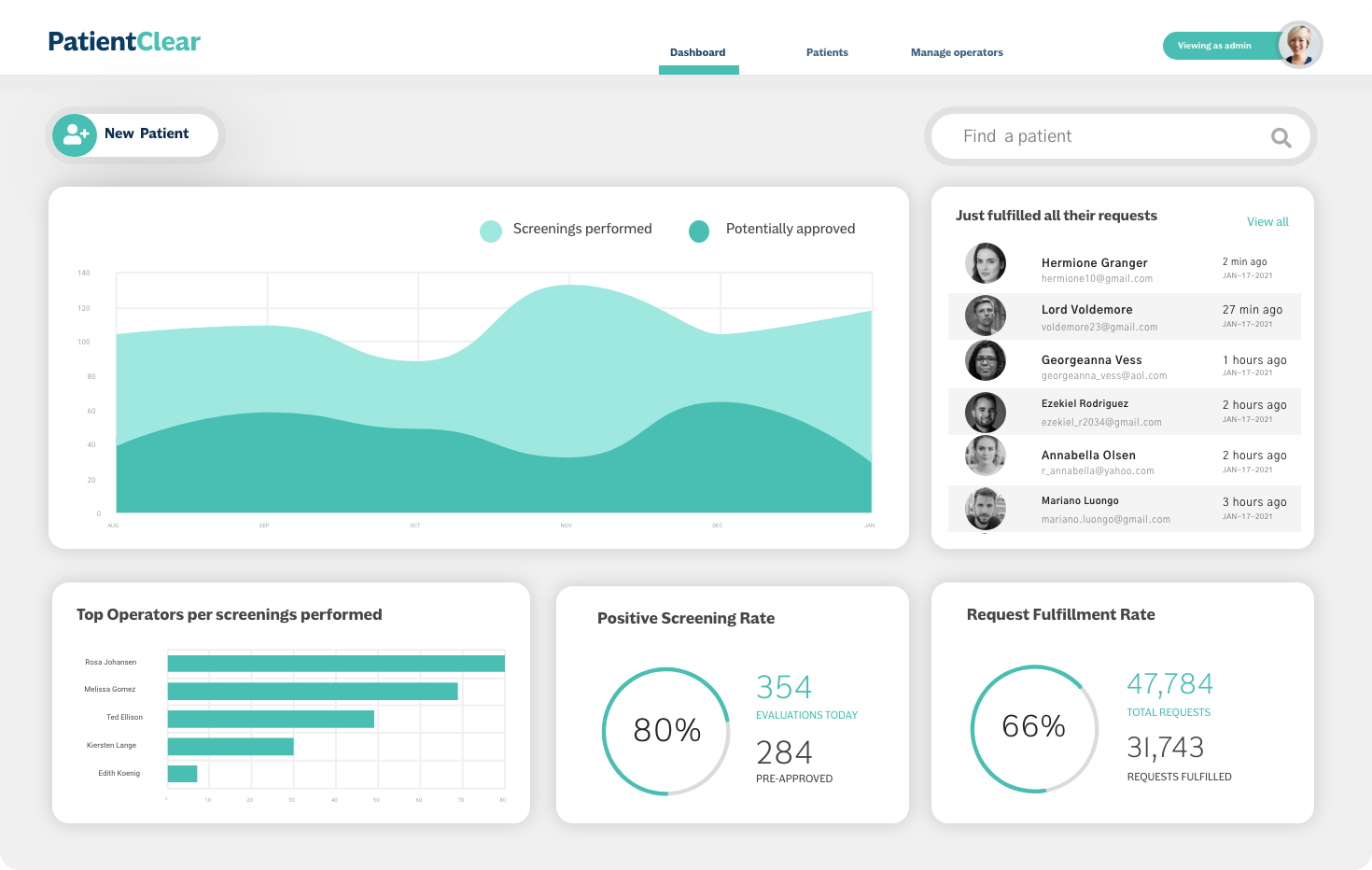 Web Portals
Online patient and provider portals work on any mobile, tablet, or desktop device.
Patients are guided through each step of gathering essential forms and documents needed to get an application approved.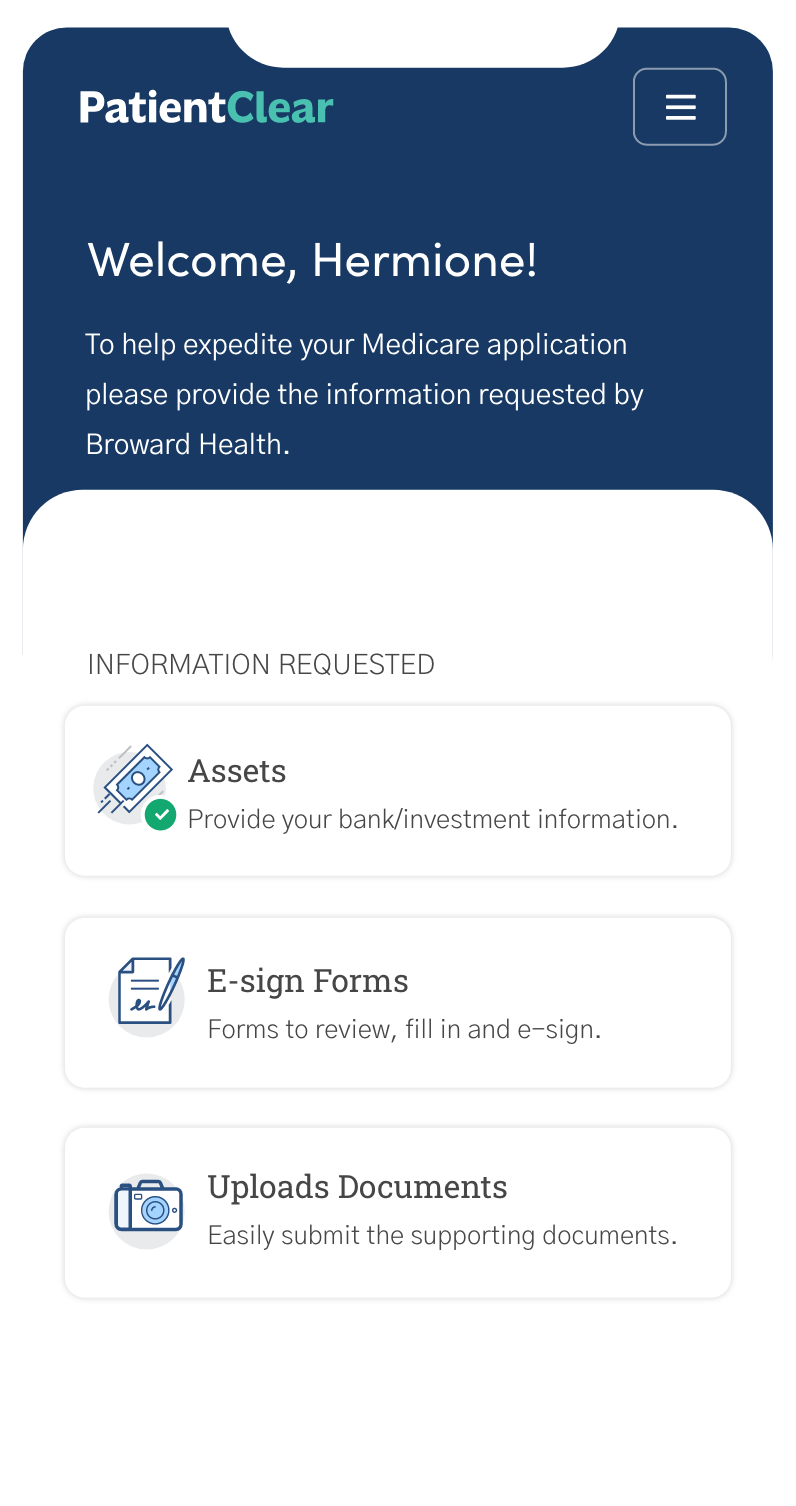 Complete Applications
Our platform takes the hard work out of getting applications approved.
We keep you connected with patients throughout the entire process so you can get everything you need to get more applications approved in less time.
Request a Demo
Capture revenue opportunities in all departments at your health system
Inpatient
Ambulatory
Billing/ Collections
ER
Feature Rich. Patient Friendly.
E-sign forms
Fill out forms, sign them, and get third party signatures
Image Upload
Take and upload pictures of important documents
Devices
Works on all standard devices: phones, tablets, and PC
Data
Connections to thousands of online sources to retrieve information
Guided UI
Walks patients through each step of the process
Case Study: Broward Health
Struggling amidst a growing pandemic, see how one health system was able to use PatientClear to boost their approvals and recapture $4M in revenue.
Learn More