Insights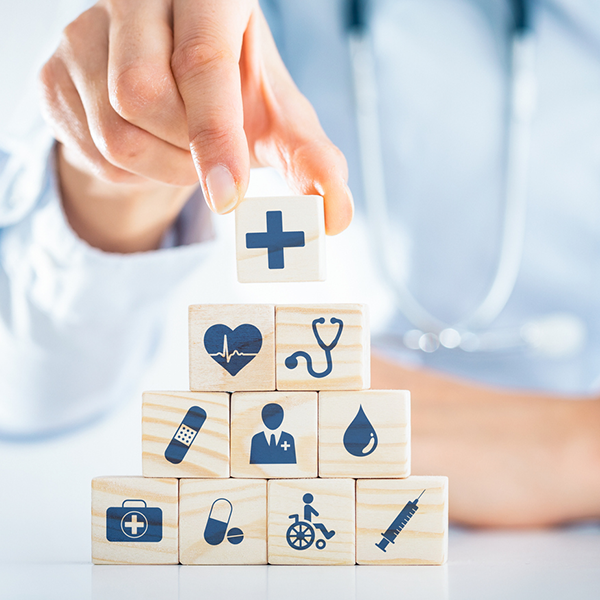 December 01, 2020 | Download PDF
Every healthcare provider strives to deliver quality care to patients while maintaining financial stability. Tackling this requires navigating through a complex landscape filled with unique challenges. In this article, we will explore one of the best tools available for healthcare leaders seeking to optimize their system's revenue cycle and come...
[ Read more ]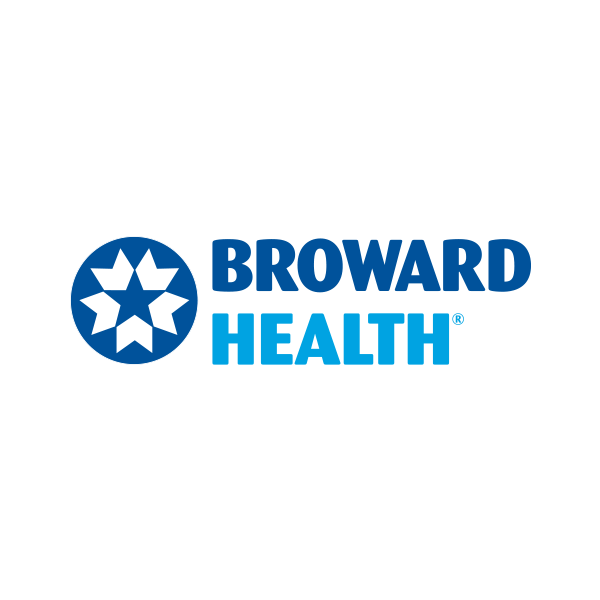 October 20, 2020 | Download PDF
As one of the largest safety net health systems in the state, Broward Health has consistently served South Florida's low-income population over the last 82 years. Without their support, many of the community's citizens would not have consistent access to healthcare services. As a result, Medicaid plays a significant role...
[ Read more ]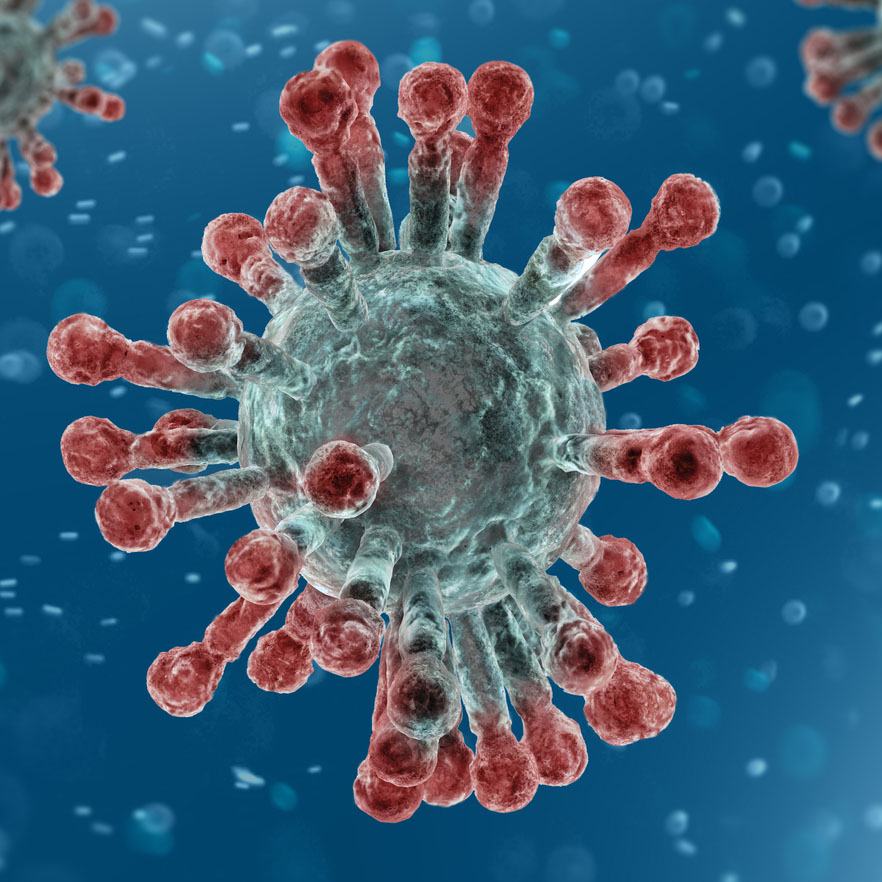 June 29, 2020
The global COVID-19 pandemic has impacted all aspects of society. Many of the changes brought on by this crisis will establish new paradigms for the healthcare industry moving forward. With many hospitals facing significant revenue shortfalls, what does the future of the revenue cycle look like?
[ Read more ]
June 18, 2020 | Download PDF
Health Systems can improve their Revenue Cycle and patient satisfaction by using technology to understand their patients' financial health. Industry trends show a continued increase in the number of self-insured individuals and those covered under high deductible plans.  This dramatic shift in financial responsibility has created the age of the informed consumer and the need for a more digital...
[ Read more ]