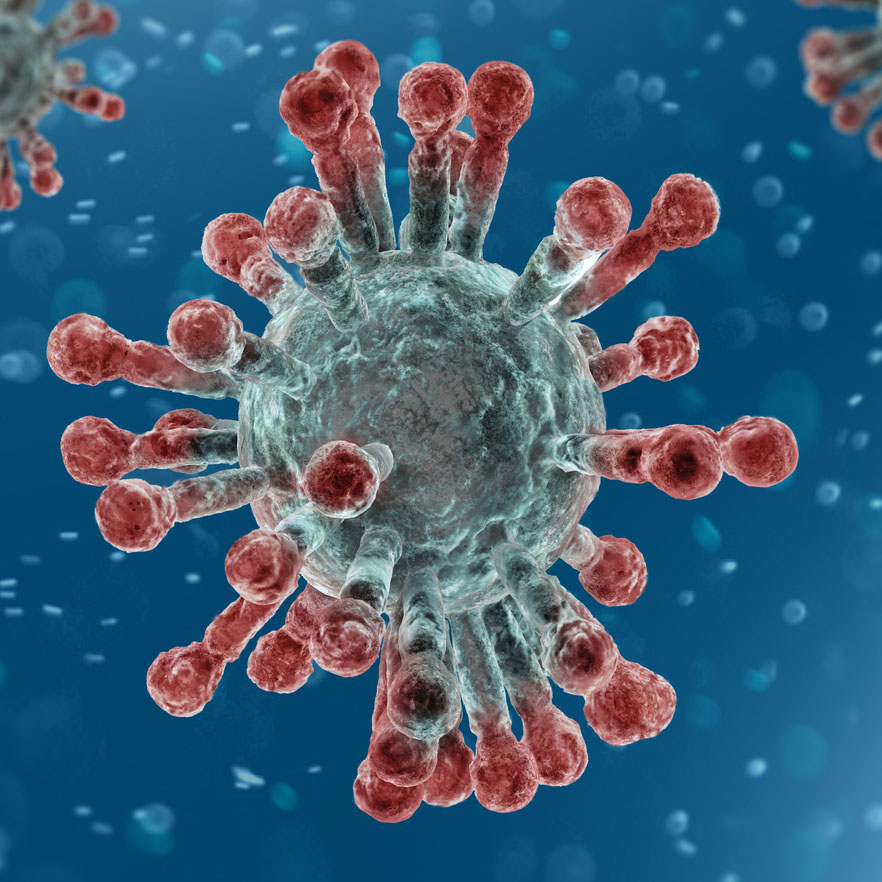 The global COVID-19 pandemic has impacted all aspects of society. Many of the changes brought on by this crisis will establish new paradigms for the healthcare industry moving forward. With many hospitals facing significant revenue shortfalls, what does the future of the revenue cycle look like?
While there is still much uncertainty, we can already identify emergent trends that provide insight for things to come. Technology is playing an increasingly important role in keeping people safe while advancing the quality of healthcare services.
The Age of Digital Healthcare
A prime example is telemedicine which has been on the rise over the last few years. COVID-19 has helped rapidly accelerate adoption due to the benefits of a touchless system while battling a pandemic. By allowing physicians to remotely engage in a digital environment, health systems are able to reduce cost, lower risk, and increase the number of patients being seen. Patients also benefit from quicker access without ever having to leave their homes. We predict that once established, this technology is likely to outlast the virus.
But that's on the physician side. What about the revenue cycle? Thankfully, many of the same factors are still at play. We are still dealing with patients and an environment that will benefit from socially distant healthc are solutions. This is a prime opportunity for rev cycle managers to improve patient satisfaction, reduce cost, and increase revenue all while maximizing the safety of patients and staff.
Touchless Revenue Cycle
Hospitals have complex rev cycle workflows often still supported through paper driven interactions. Forms, document gathering, and paper billing are just a few examples of areas where patient engagement can be improved by going "touchless".
Taking the opportunity to digitize one or more of these areas reduces the risk of transmission while creating an improved RCM process:
Paper forms can be converted to e-forms/signatures. Patients can fill out and sign from tablets or their own smart phones.
Documents like IDs and insurance cards can be digitally captured before, during, and after care. The ability to capture more information at point of care improves reimbursements and A/R days.
Online billing and payments increase revenue and give patients more convenience. Incorporating payment plans options will provide an additional benefit by allowing patients to structure payments for their unique financial situation.
These are just a few examples. Any one of these translates to massive benefits for all stakeholders involved. The current climate encourages the adoption of new ideas in a way that will mitigate risk and maximize reward.
Getting Started
As we collectively adjust to a new normal, it's important for RCM professionals to keep their focus in an environment where every dollar counts. The US economy and the healthcare industry face uncertain times., and now is the perfect opportunity to find ways to optimize your revenue cycle.
Start by internally assessing the needs of your staff and patients with some basic questions to identify some possible low hanging fruit.
What paper processes today are the most inconvenient for you and your patients?
How much time is my staff spending on certain paper processes?
Could digitizing a certain area help me improve A/R?
PatientClear is committed to bringing digital solutions to the forefront of the rev cycle. If you're interested in learning more, schedule a demo to find out how our touchless solutions can improve your current process. You can also read our white paper on How Financial Technology Can Improve the Revenue Cycle.